The Provision and Use of Work Equipment Regulations 1998 (PUWER ) states that employers must carry out risk assessments and provide work equipment that is suitable for its intended use and that can be used without putting employees at risk. PUWER covers all work equipment (i.e. machinery, appliances, tools, etc.).
PUWER
PUWER requires employers to ensure that work equipment safety inspections are carried out:
Prior to equipment being put into use for the first time; or after major modification or transportation to a new workplace.
After work equipment has been exposed to adverse conditions for which it was not specifically designed.
At periodic intervals to ensure ongoing integrity and compliance.
Work equipment inspections must be adequately documented.
4 Square will be pleased to assist you in complying with PUWER in terms of the machinery regulations and will work closely with your personnel to achieve compliance.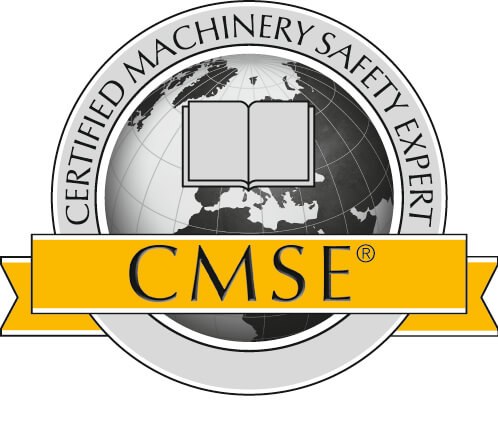 Machinery safety audits and risk assessments will be carried out by CMSE® qualified personnel. CMSE® - Certified Machinery Safety Expert is an internationally recognised machinery safety qualification.

A detailed safety inspection compliance report will be provided.
Additional Services
In addition to this inspection service we can also provide work equipment risk assessments including the following detail:

Hazard identification
Assessment of existing control measures
Quantification of risk
Proposed additional control measures
All such assessments can be used to prove compliance or can be used to justify a safety upgrade improvement project. We will be pleased to assist you in improving work equipment safety in your workplace. Please contact us for further details or to book an appointment.